The 2010 French pension reform edit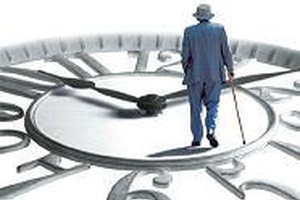 The 2010 French pension reform has now been passed by the French Parliament, after weeks of protests, strikes and even riots, all of which have aroused incomprehension in foreign media. The headline increase of the "legal retirement age" from 60 to 62 sounded to most pundits a very small step towards the sustainability of public finances when many European countries have already increased normal retirement age to age 67 or even 68. This short piece is not about the reasons behind the acute reaction of the French street – which would encompass much more than pensions. It aims simply at presenting the reform, its likely distributional impact and its effect in terms of financial sustainability. (in French; Italian version on LaVoce, English version to be published on VoxEU).
close
Did you enjoy this article?
Support Telos by making a donation.
(for which you can get a tax write-off)